Blog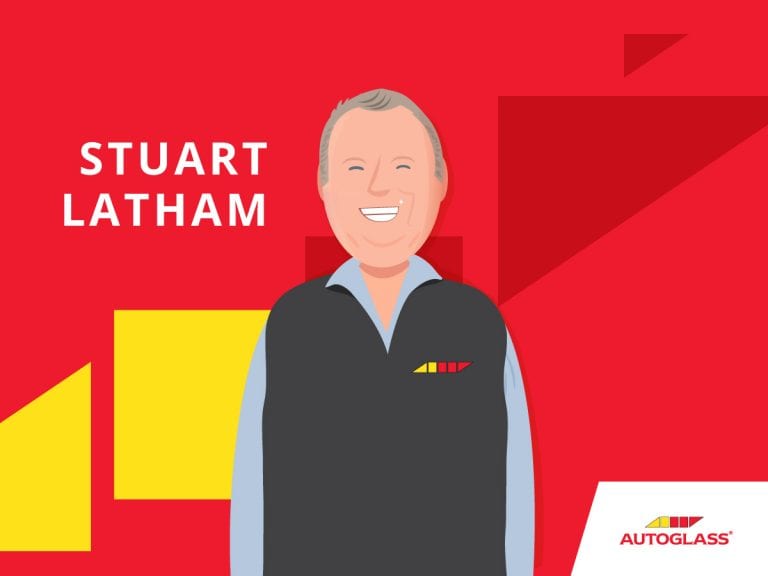 How long have you been with Autoglass? A long time! 15 years in the UK and 15 years in Ireland. How has your job changed since you joined? Well I started as a ...
Book an appointment now
For a quick and easy way to make an appointment book online now.