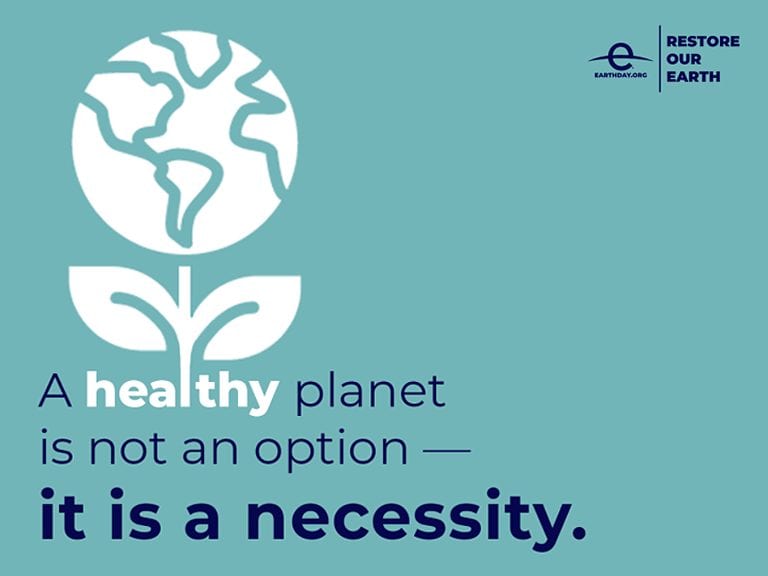 Earth Day 2021
On April 22nd 2021, we celebrate the 51st annual Earth Day. The theme of this year's Earth Day is 'Restore our Earth', which according to earthday.org "focuses on natural processes, emerging green technologies, and innovative thinking that can restore the world's ecosystems".
At an individual level, Earth Day is an opportunity for each and everyone of us to reflect on the measures we take day to day to safeguard our environment. We all share the same world and must all to do our part.
At Allglass® / Autoglass® we follow a strict Environmental Policy. We are committed to being an Environmentally Friendly business and adopt a pro-active approach in minimizing the effect we have on the Environment. The principal of sustainable development is important to us and we strive to use renewable resources wherever possible.
We are committed to reducing waste generation through conservation and recycling measures and environmental factors are considered in all aspects of our operations. We adhere to all applicable Irish and EU Environmental Laws; we have identified our environmental aspects and impacts.
In addition, we are guided by the following principles: –
Promoting Environmental awareness amongst all Staff. Recycle our wastepaper, cardboard and timber.
By working closely with our material Suppliers and Customers to promote Environmental awareness in our relationships. Recycle our waste automotive glass and chemicals used in the process.
Ensuring the prevention of Pollution through regulated and controlled procedures. Regular updating of our Van fleet.
By regular monitoring of our processes to ensure full compliance with our policy. Conduct environmental audits of our processes and facilities.
Reducing Energy and Resource consumption within the company
Continuous improvement through the setting and reviewing of objectives and targets as part of our environmental policy.
Book an appointment now
For a quick and easy way to make an appointment book online now.