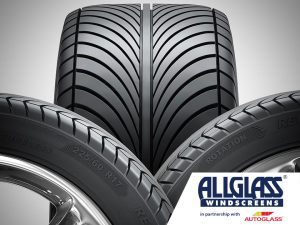 Tyres are your car's first and only point of contact with the road surface, so the importance of regular upkeep and maintenance cannot be over stressed. Knowing when to replace ...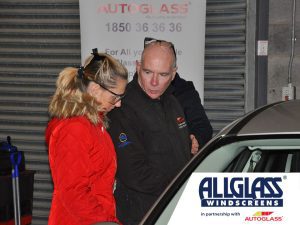 At Allglass® / Autoglass® we serve over 80,000 customers a year, but by far the most common question our customers ask is: "what's the correct way to clean a windscreen?" ...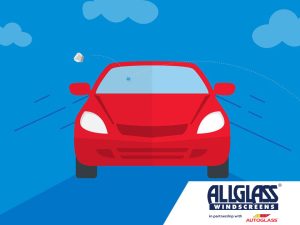 Damaged windscreen? Find out when a windscreen can be repaired and when it needs to be replaced, with expert advice from technicians at Autoglass®.
Book an appointment now
For a quick and easy way to make an appointment book online now.