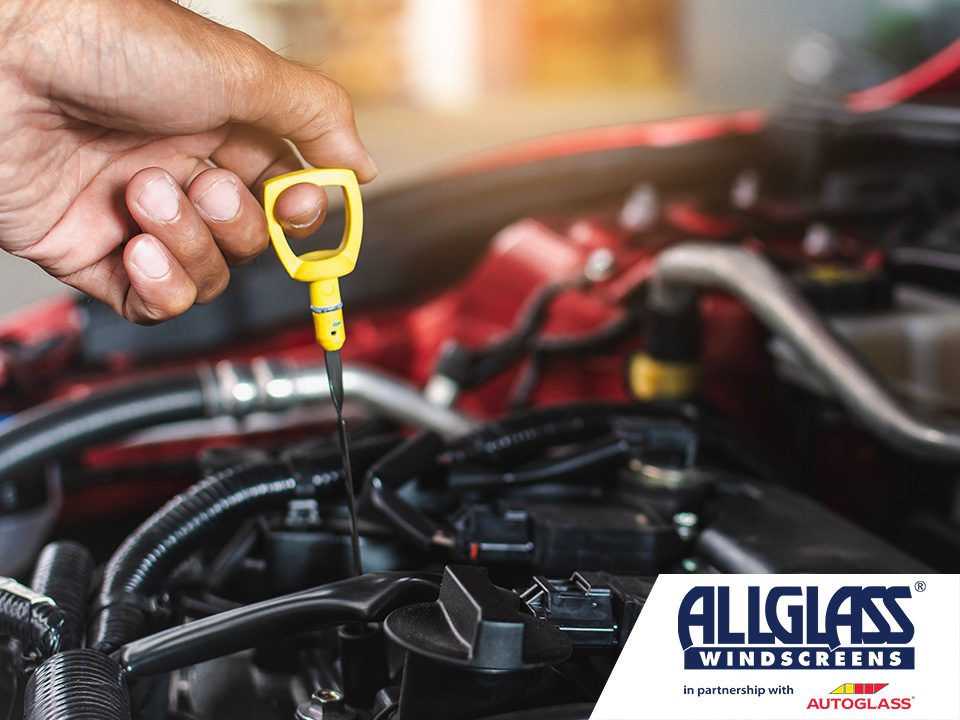 Car maintenance throughout the year
Nobody likes having to shell out for a costly, unexpected repair job or replacement part for their car. Naturally, certain expenses cannot be avoided when it comes to motoring. However, the best way to sidestep any big, expensive surprises is to regularly stay on top of car maintenance. With that in mind, we've broken down all the key checks and tests that you can do at home to avoid any serious issues down the line.
Checks you should carry out regularly
Here's a few simple at home checks that we recommend you carry out regularly. They each only take a minute or two so there's no harm in doing them every few days.
Check all your bulbs
Check regularly that all the bulbs found in your car are in full working order. Simple tasks like checking the condition of your headlights and taillights are all too easily overlooked but their importance cannot be overstated when it comes to safe driving. Needless to say, working lights are absolutely crucial for driving at night. They are also of vital importance when you find yourself driving in more extreme wintery conditions like ice and snow.
Check your fluid levels
It is wise to check your car's engine oil, coolant levels, windscreen wash and brake fluid levels every two weeks or so.
Your windscreen wash reservoir is unlikely to have any minimum or maximum external markings, so you'll need to remove the cap and take a look for yourself to make sure the level is as it should be. When you are checking your coolant and oil levels, be sure to allow your engine time to cool down after use, if you try to examine your levels too soon after the car was in use, you run the risk of burning yourself. On a similar safety note, be sure to wear gloves when checking your brake fluid, because the liquid is toxic and could damage your skin or car's paintwork.
Here's a tip: try to check your fluid levels when your car is parked on a flat surface to get the most accurate results.
Clean your car
Last but not least, try to to give your car a good clean and wax regularly. Keeping the car well maintained will leave it better equipped to handle the stresses and strains of driving around every day exposed to the elements.
Winter Ready Car – prepare for the cold and avoid costly repairs >>
Checks you should carry out every 4 to 6 weeks
Now that we've got the most regular of checks covered, here's a couple of slightly more involved tests that you should consider doing every month or so.
Check your tyre pressure
Uninflated tyres are a major danger to you, your passengers and fellow road users. Be sure to consult your car manufacturer's handbook to confirm the ideal tyre pressure for your car, as it varies from car to car. For this reason, you should always make sure to keep your handbook stored safely in your car for reference. Check your pressure regularly to make sure that your tyres are as they should be.
Check your tyre tread depth
Your car's tyres will gradually become more and more worn through regular use. Minimum tyre tread depth permitted on Irish roads is 1.6mm. However, experts agree that you should aim to keep a depth of at least 3mm to ensure your safety while on the road. Realistically, somewhere between 4mm and 8mm is your ideal tyre tread depth to optimize performance and safety. Check your tread depth every month or so to make sure that they are not becoming too worn.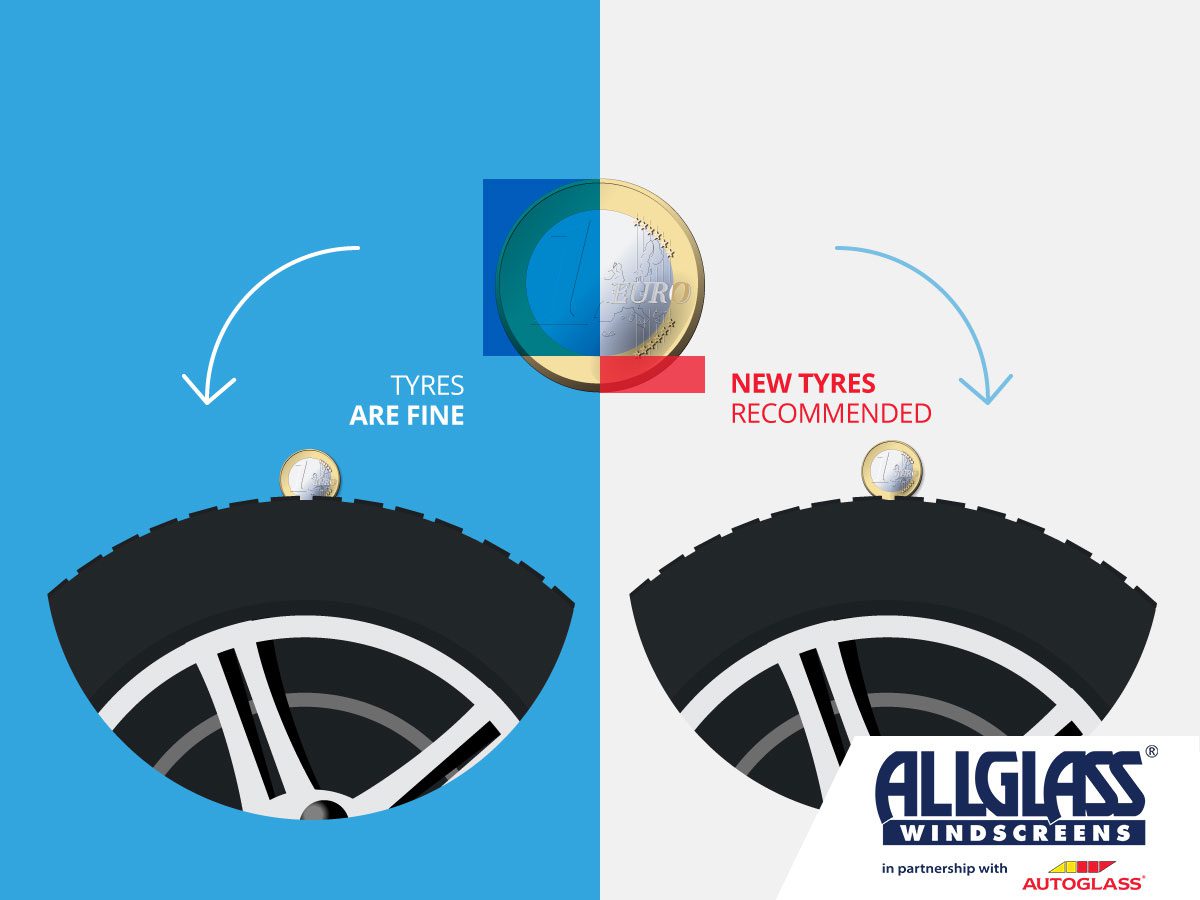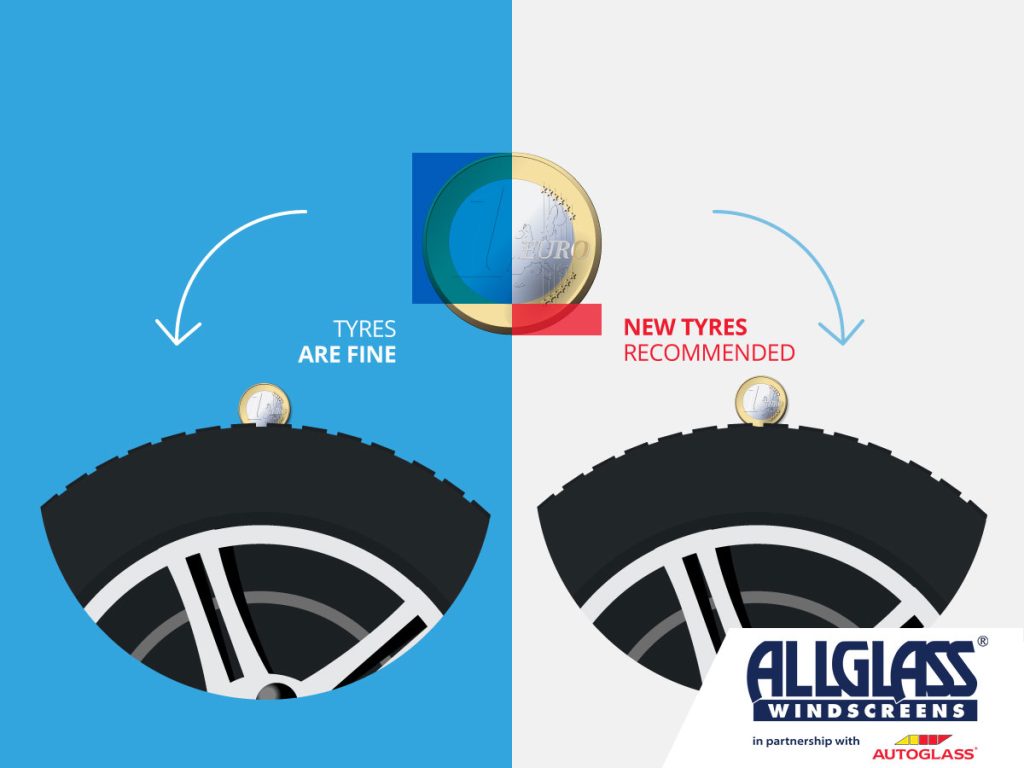 Check your car's air filter
Take a look at your car manufacturer's handbook and see how often you should have your air filter replaced. A fresh filter will ensure that the air circulating throughout your car is clean and odorless. Aside from the quality of life benefits for you, a clean air filter will help to reduce your car's emissions.
Tips for Avoiding Windscreen Damage While Driving >>
Checks you should carry out every 6 to 12 months
Change your windscreen wipers
Make sure your wipers are in good condition and know when to change them. The most obvious sign that it's time to replace your wiper blades is if they are starting to leave streaks or marks on your windscreen, or when they begin to squeak against the glass.
Pay attention to your car's battery
Battery issues are the single most common cause of breakdowns on Irish Roads. If you notice your car being slow to start when you turn on the engine, your battery may well be approaching the end of its life. Maybe look in to Trickle chargers and battery conditioners, they can be a great tool for keeping your battery topped up. Another handy tip is to double check you have switched everything off before you get out of your car: radio, lights, heater, windscreen wipers etc. This will save your battery from draining unnecessarily and make sure it lasts that little bit longer before needing to be replaced.
Get your car serviced regularly
Finally, and perhaps most importantly of all. Make sure you get your car regularly serviced. The owner's manual will specify how often the manufacturer suggests that you take the car in for a service. At the absolute minimum, you should be getting your car serviced once a year. Regular services will ensure your car is in safe, working order and ready for whatever the Irish roads have to throw at you.
If you keep on top of all these checks your car should be in tip top shape at all times. Check back with the Allglass® / Autoglass® blog soon for more tips, explainers and guides like this once.
Book an appointment now
For a quick and easy way to make an appointment book online now.