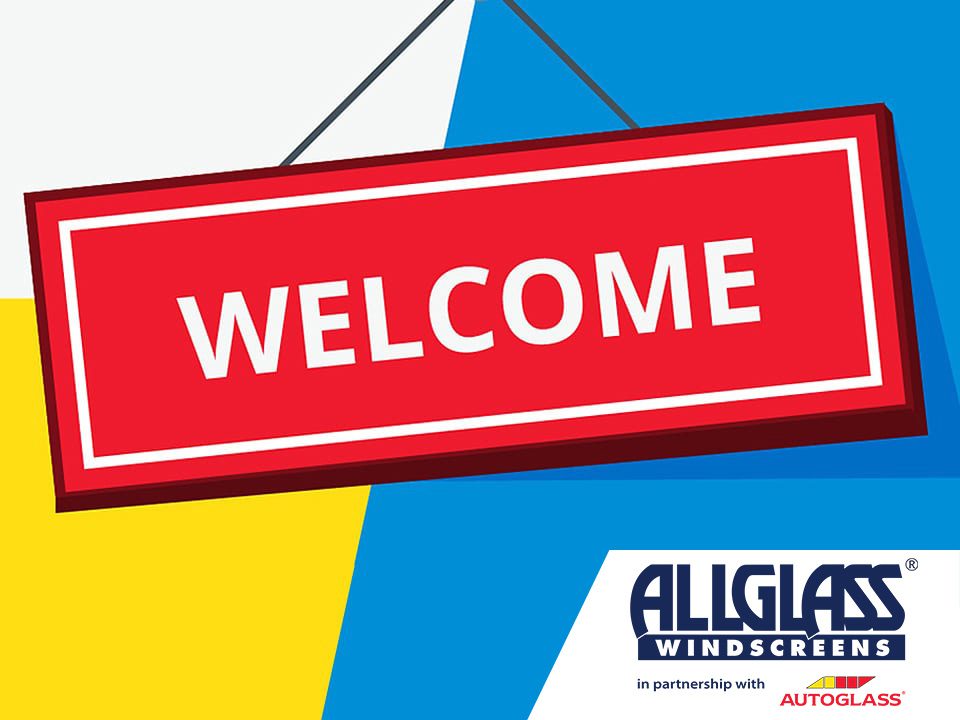 Welcome to the new Allglass® / Autoglass® Blog!
Hello, and welcome to the brand new Autoglass® blog!
At Allglass® / Autoglass®, we repair and replace vehicle glass– this you know. But, something else at the heart of our company is a dedication to excellent service. We try to save customers time and money whenever possible, we're happy to carry out repairs in place that's convenient to you, and we can work on any kind of vehicle. However, we decided that we no longer wanted to restrict this great service to face to face appointments. We also wanted to deliver it where a lot of our customers (that's you) would see it on a regular basis. And so, the blog was born.
A blog to help you get the most out of driving
We'll let you in on a secret: we love cars (and vans, trucks, lorries – anything drivable really), and we know a lot about them. We thought we might as well share some of this knowledge with you. Our pros will be letting you in on all sorts of information – not just on windscreen care – but on road safety, driving tips and more.
Of course, with a passion for cars comes a passion for driving, so we'll also be chatting about road trips, and some of our favourite, most scenic Ireland routes. We'll also be giving you information on the latest industry updates, such as innovations in vehicle safety.
In return, we welcome your feedback and comments. If you see a post that you love, share it and spread the wisdom! Thanks for reading – don't forget to keep checking back for your dose of all things auto.
Yours, The Allglass® / Autoglass® Team
Book an appointment now
For a quick and easy way to make an appointment book online now.