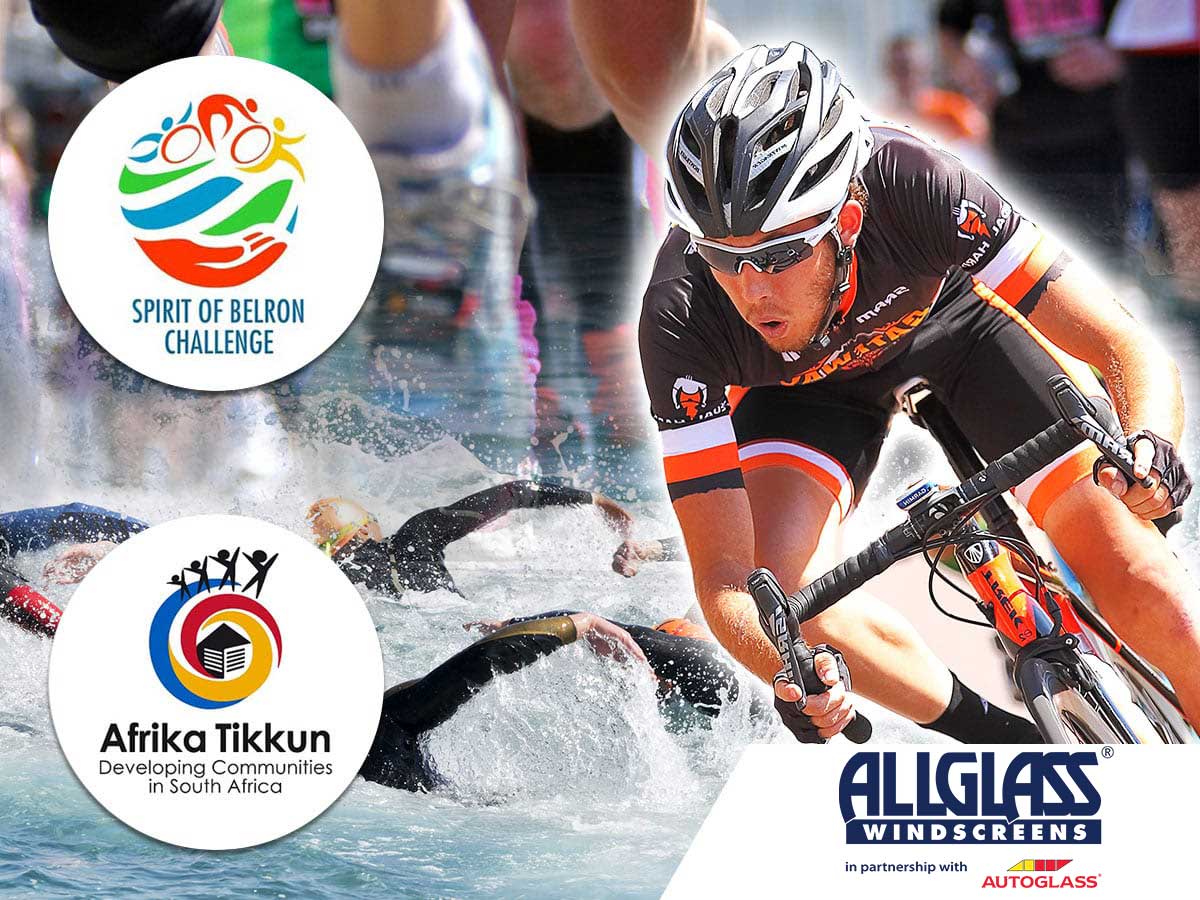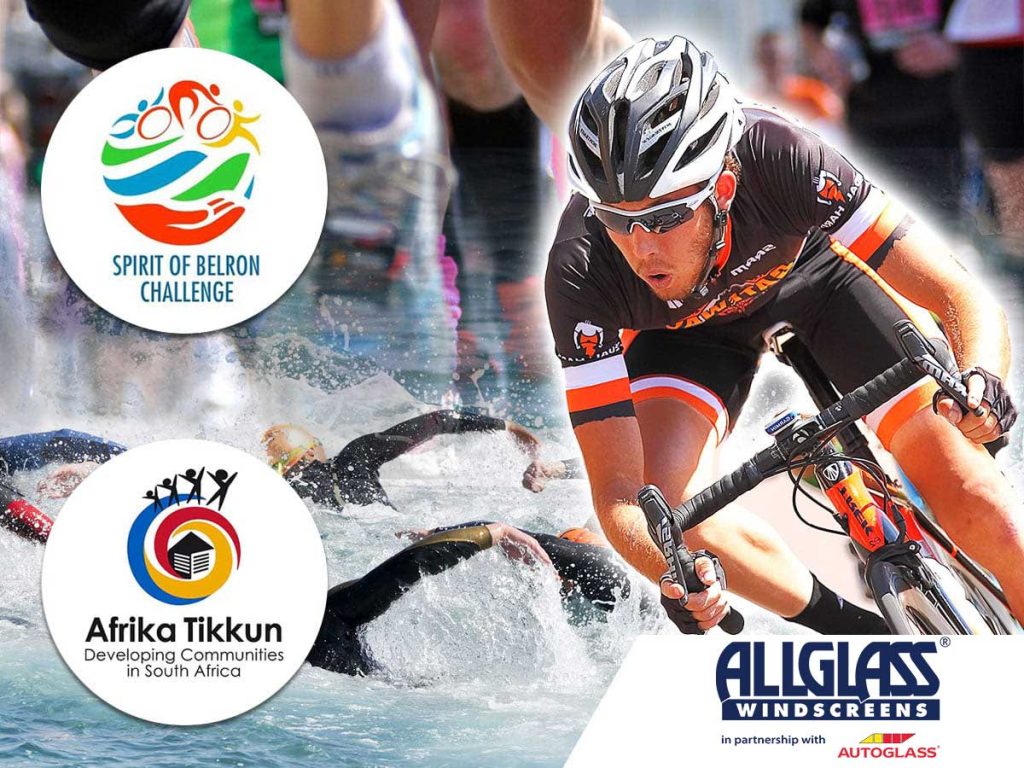 Spirit of Belron Challenge 2017 – the day has finally come!
Today 11 Autoglass® Ireland Staff members will take part in the Spirit of Belron Challenge in aid of Afrika Tikkun. Over the course of the day they will each compete in their chosen events, all of which are designed to test the endurance.
Each staff member trained extremely hard to get to this point, but the knowledge of who the donations they generated will be helping, spurned them every step of the way.
Team Allglass® / Autoglass® Ireland:
Eamonn Marrinan – Half-Marathon
David Corby – 20km Cycle
Damien Kelly – Super Sprint Triathlon
Matthew Conroy – Super Sprint Triathlon
David Bonnie – 20km Cycle
Derek Farrell – 5km race
Tony Hughes – Super Sprint Triathlon
Peter McLean – 5km race
Billy McGregor – 20km Cycle
Donal Lawlor – Duathlon
Mary McCormack – Half-Marathon
It's not too late to make a donation and help a very worthy cause. Click here to visit our fundraising page. All money raised goes directly to Afrika Tikkun.
Book an appointment now
For a quick and easy way to make an appointment book online now.