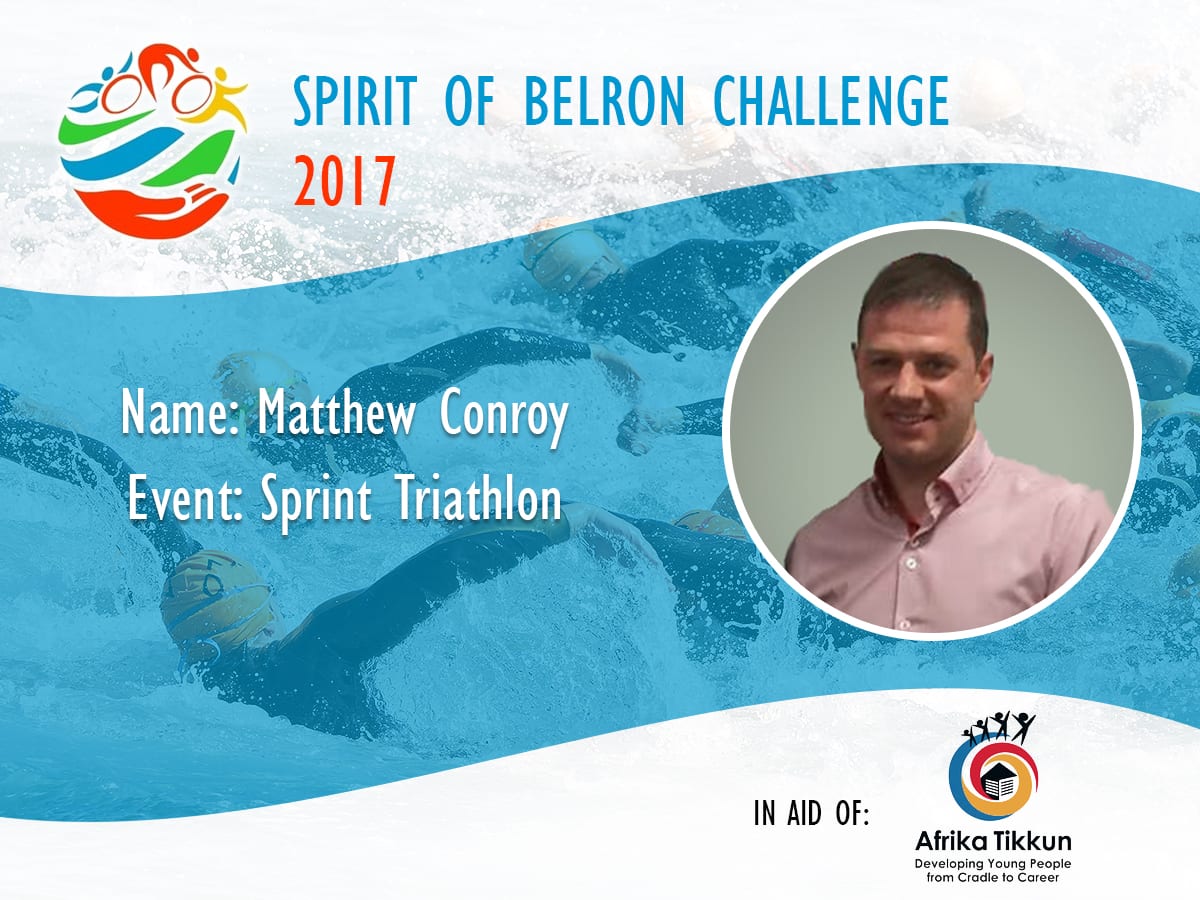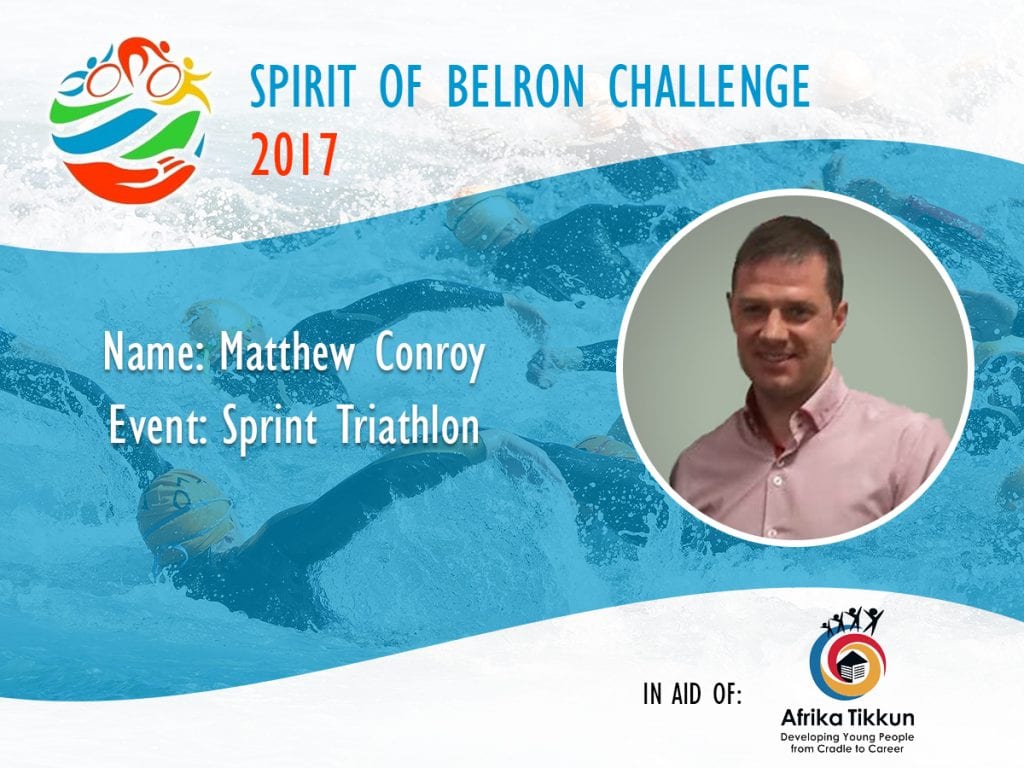 Spirit of Belron Challenge 2017 – Matthew Conroy Interview
It's just 4 days until team Autoglass® Ireland take part in the Spirit of Belron Challenge 2017. We asked our Quality and Field Operations Manager, Matthew Conroy a few questions about the occassion.
Q: What event will you be participating in on the day?
A: The Sprint Triathlon.
Q: Have you ever competed in anything like this before?
A: Yeah, the Spirit Of Belron 2 years ago.
Q: Can you give us an insight into how you've been preparing for your chosen event?
A: Hurling training only.
Q: What does the Spirit of Belron Challenge and Afrika Tikkun mean to you?
A: Bringing worldwide working communities together to support a suffering country to improve their way of life for the better.
Q: What do you hope to gain from this experience?
A: Self satisfaction from helping others, personal achievement, meeting new people from the wider organisation and learning new ideas from their experiences.
If you'd like to help Matthew and the rest of Team Autoglass® Ireland reach their €3000 fundraising target, please click here. All donations go directly to Afrika Tikkun.
Book an appointment now
For a quick and easy way to make an appointment book online now.