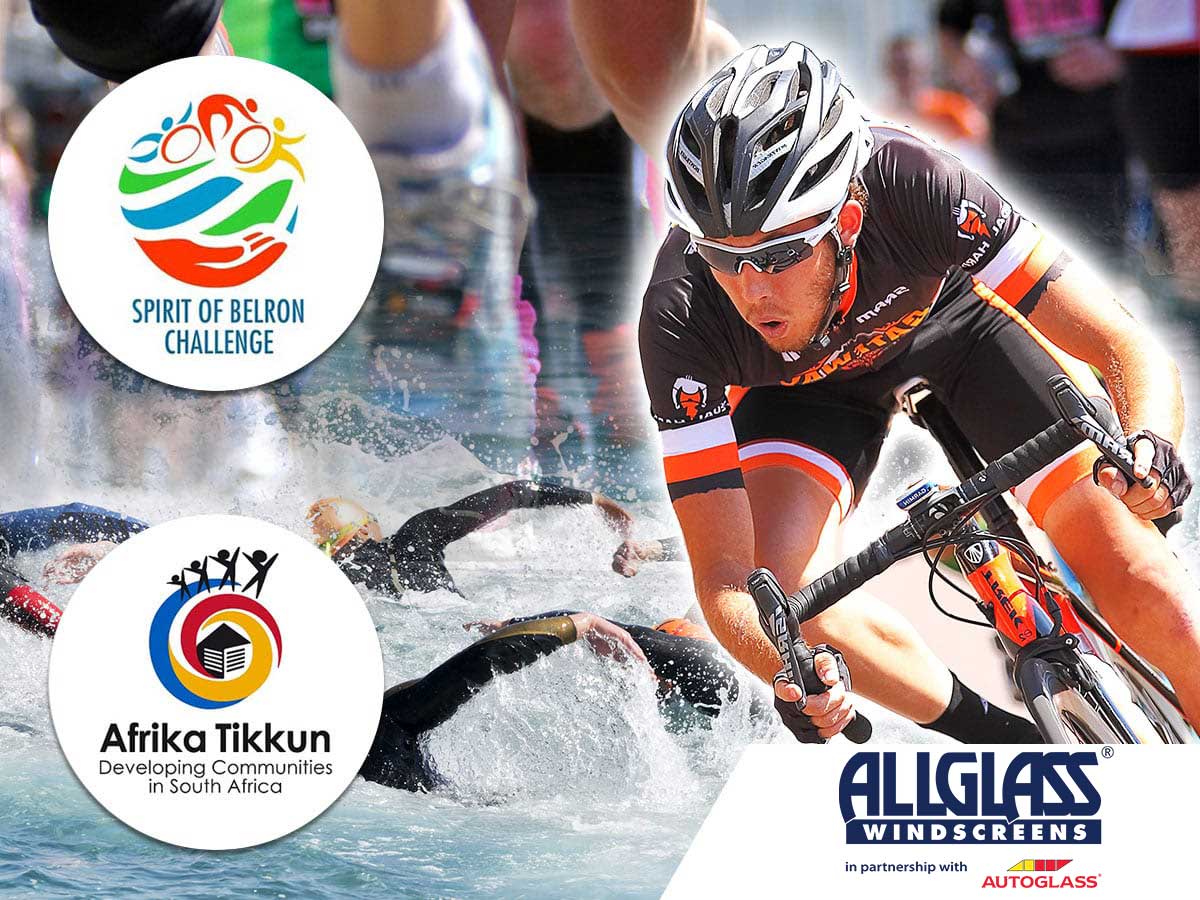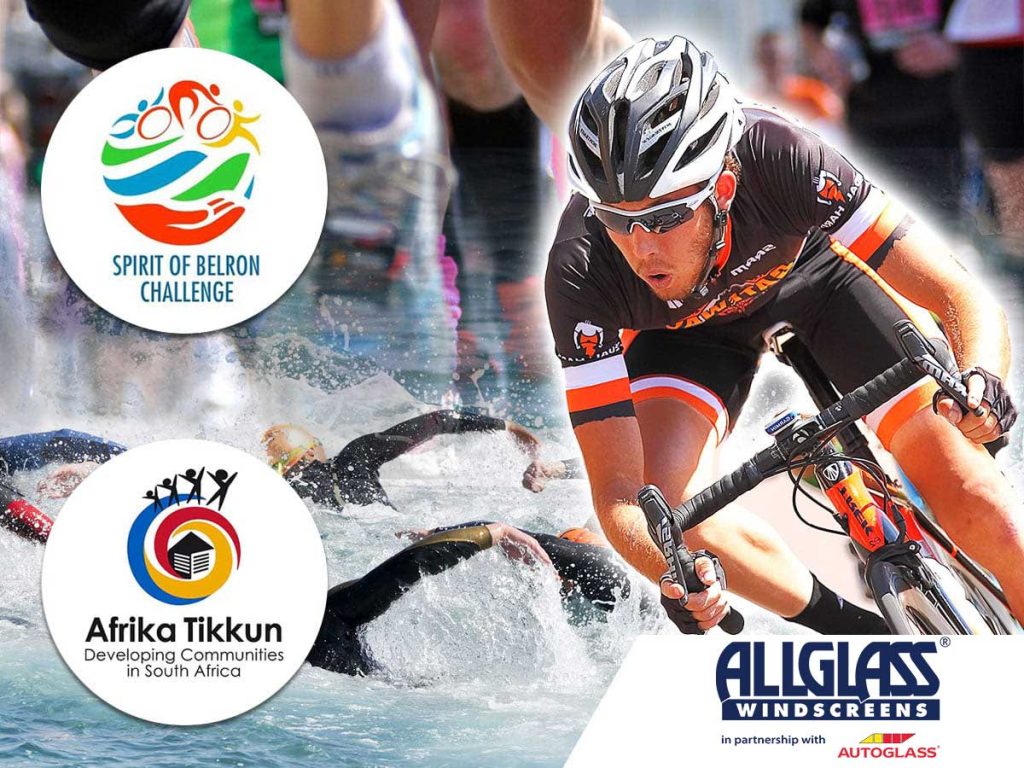 Spirit of Belron Challenge 2018
Today 6 Autoglass Ireland employees will take part in the Spirit of Belron Challenge 2018 in aid of Afrika Tikkun. Over the course of the day they will each compete in their chosen events, all of which are designed to test their endurance.
Each staff member trained extremely hard to get to this point, raising much needed donations for Afrika Tikkun along the way.
Best of luck to Team Ireland from all your friends and colleagues at Autoglass.
Team Autoglass Ireland are:
Orla Burden – Triathlon
Jason Delaney – Duathlon
Damien Fox – Duathlon
Billy McGregor – Duathlon
Donal Lawlor – Duathlon
Mary McCormack – Half Marathon
Book an appointment now
For a quick and easy way to make an appointment book online now.