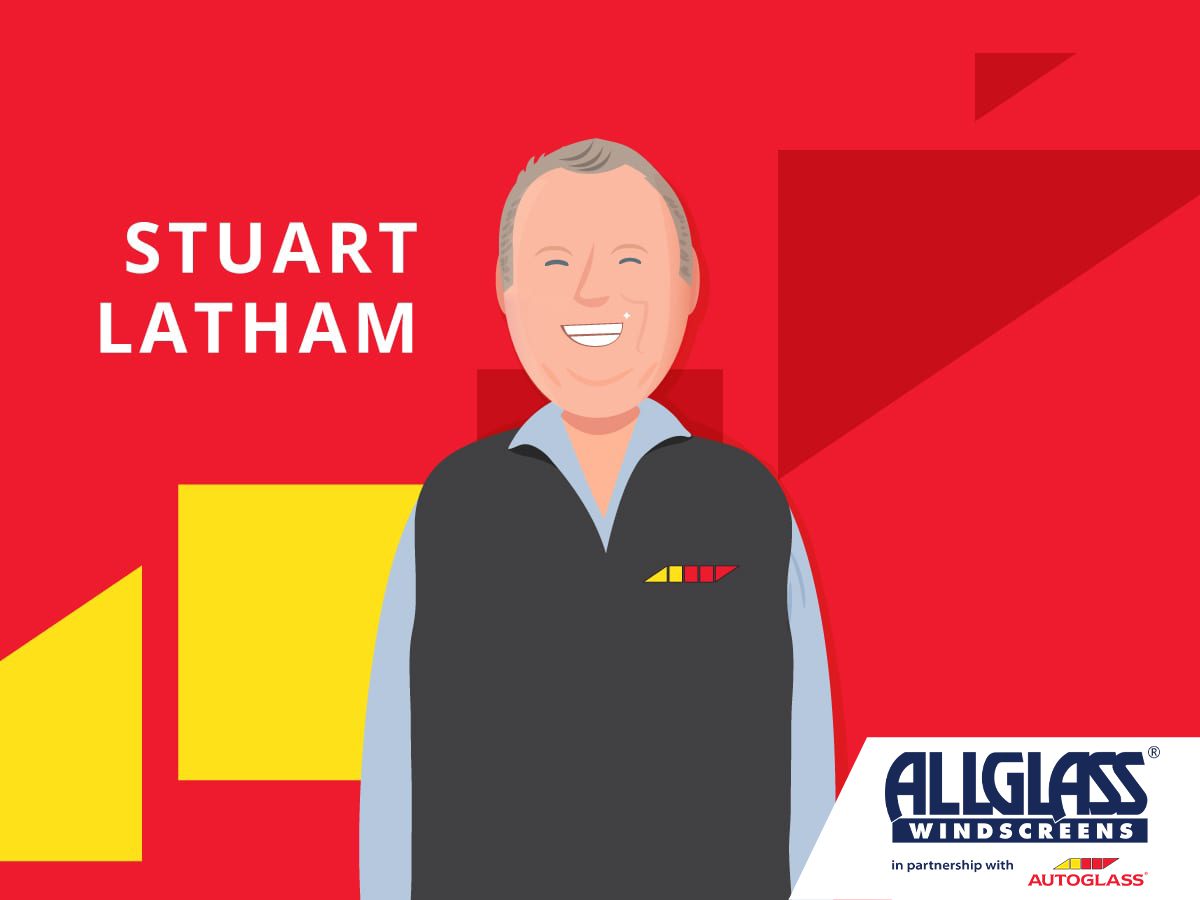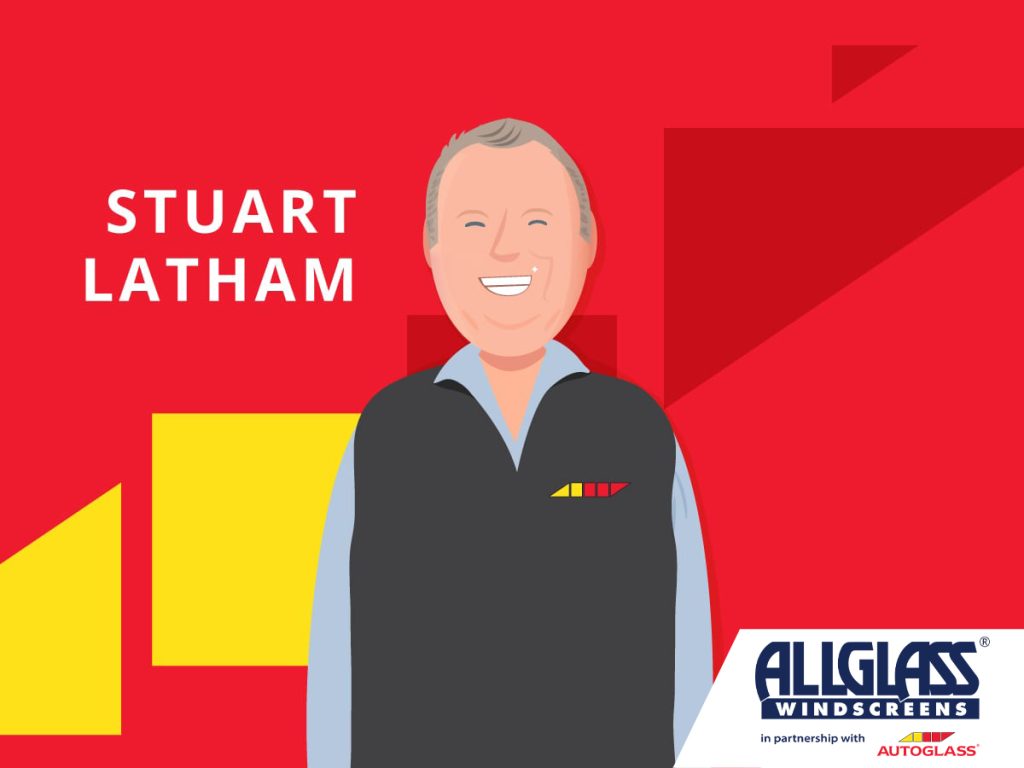 Stuart Latham – Getting To Know You
How long have you been with Autoglass®?
A long time! 15 years in the UK and 15 years in Ireland.
How has your job changed since you joined?
Well I started as a technician in the UK, but then I moved up to management. After that I transferred to Ireland as the Manager of the Santry branch.
Now I'm with the Operations Support team which I really enjoy because I get to travel around the country to meet with and support our technicians on the road.
I also help with IT and the development of our new handheld solution – so I guess you could say my job has changed quite a bit over the past few years!
What is the purpose of your job?
My day to day tasks mainly include supporting our technicians, our Brand Managers and Operations in general.
What does a typical day look like for you?
The great thing about my job is that it's varied and different every day – I could be meeting technicians at a drop box one day or at our Head Office or Laddaw the next testing IT equipment.
What do you enjoy most about it?
I most enjoy the variety of my job and that I have the opportunity to meet everyone in Autoglass®. Everyday brings something new!
What is difficult or challenging?
Sometimes, because my days are so varied, there are a lot of things going on at once; so it can be challenging to make sure everything is covered!
What do you like to do outside of work?
Relax!
Book an appointment now
For a quick and easy way to make an appointment book online now.