Autoglass® Cork
1850363636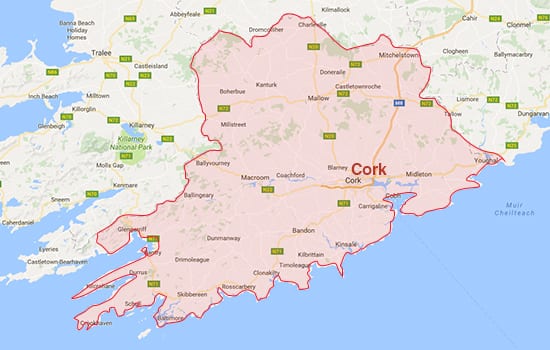 Windshield Repair and Replacement in Cork
Autoglass' Cork team are leading professionals in windscreen repair. With 6 repair technicians in Cork waiting to provide a fast and friendly service, your windscreen repair will be carried out at a time and location of your convenience by one of our trained professionals.
No matter what area of Cork you live in, our experts are on the road to help you wherever you are. So if your window gets scratched in Cork City, or chipped along the roads to Ballincollig, Autoglass technicians will come to you!
Don't let the crack or chip in your windscreen ruin your week, call our Cork centre today!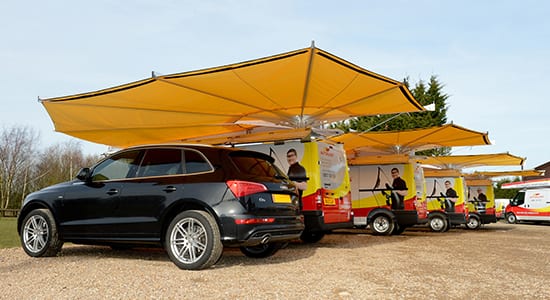 Autoglass services offered
Autoglass Ireland are the leading professionals in windscreen repair and replacement. Our expert technicians have dedicated teams all over Ireland providing the best quality services from rear windshield replacement to windscreen repair. We aim to deliver a stress free service where you call and we come to you, wherever you are. See below for our full list of services.
How it works
Our expert Autoglass repair teams in Ireland work around your schedule to find a time and place that suits you best. We know a crack in your windscreen can be an added hassle to your day. So if you see a scratch on your windshield or window, simply call your nearest Autoglass centre to book an appointment and let us come to you!
1. Use our tool to easily book an appointment
2. We will come to you at a convenient time
3. You will be safe on the road within 2 hours
Hassle Free Claims
Autoglass® works closely with most of Ireland's major insurance companies. Book an appointment with us online and once we have confirmed your appointment with you, we'll take care of your insurance claim.
We will contact your insurance company on your behalf, get their approval to carry out the work and take care of all the paperwork involved.
Book an appointment now
For a quick and easy way to make an appointment book online now.