Autoglass® Management Team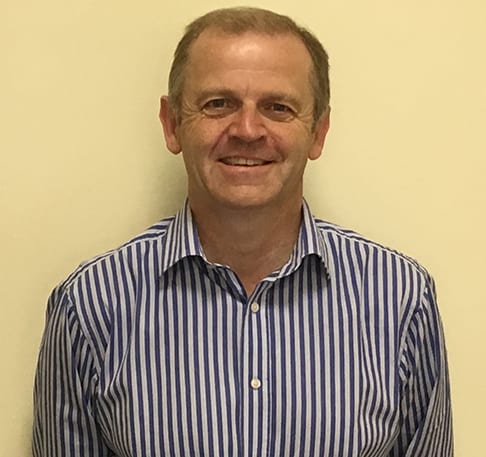 Donal Lawlor
Managing Director
Donal was appointed Managing Director of Autoglass® in January 2014.
He first joined Belron Group S.A. in 2008 as Head of Finance & IT for Autoglass®. Prior to joining Autoglass®, Donal held senior positions with the Irish Management Institute (IMI), HCM International, an actuarial consulting company and AIB Group.
During his time in Autoglass® his responsibilities included spearheading the move to a fully mobile service and installing a new ERP system and IT infrastructure.
Donal is a qualified accountant with both ACCA and CIMA and holds a B.A. in Accounting and Finance as well as a M.Sc. In I.T., both from Dublin City University. He is also a fellow of the Institute of the Motor Industry.
In his spare time Donal enjoys running and fitness and fills in as a driver for his many sporty children who play a variety of sports.
---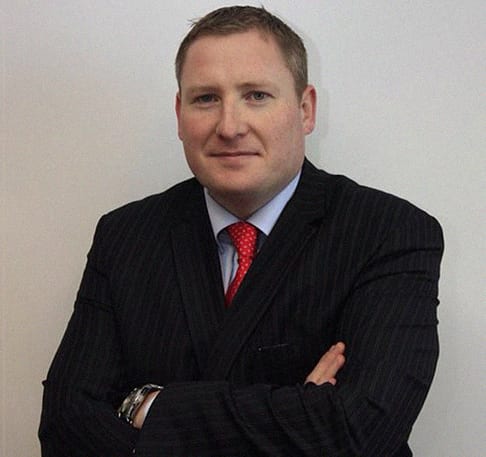 Billy McGregor
Head of Operations and Supply Chain
Billy joined Autoglass® in 2013 as Head of Operations and Supply Chain.
Prior to this Billy spent over 10 years in the car rental industry with Dollar Thrifty and Europcar Groups in various Operations Management roles in Cork and Dublin.
Through Billy's previous experience and studies he has developed extensive knowledge of general management, change management, cost containment, coaching and business restructuring.
Billy has an Executive MBA from Dublin City University, a degree in Motor Vehicle & Transport Studies from the University of Bolton and a Diploma in Automobile Technology & Transport Management from Cork Institute of Technology.
Billy is also a fellow of the Institute of the Motor Industry.
Billy has a wide sporting interest and in his free time is an avid golfer.
---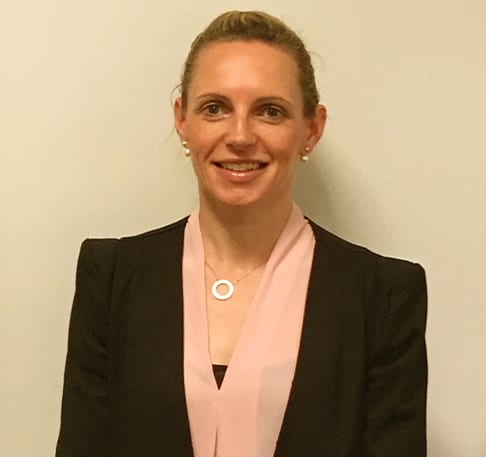 Mary McCormack
Head of HR
Mary McCormack is Head of HR for Autoglass®. She was appointed to this role in November 2007.
While with Autoglass® she has been involved in a lot of structural changes within the company and helped to transform the way the company operates today. Her efforts have helped to ensure the development of our people is to a higher standard and she introduced an automated HR system which has benefited the whole company. She has also put a big emphasis on growing engagement within the company.
Prior to joining Autoglass® Mary worked with Cantrell and Cochrane as a HR Officer for 3 years before joining Superquinn as a HR Manager. The experience and knowledge she gained in both the manufacturing and retail sectors benefited her greatly and helped her to shape and develop her current role.
Mary achieved a degree in Business Studies and majored in Human Resources in 1999. She is a chartered member of the CIPD and completed her Certificate in Payroll Techniques through IPASS.
In her free time, when she's not being a taxi for her children, she enjoys running, baking and socialising.
Book an appointment now
For a quick and easy way to make an appointment book online now.